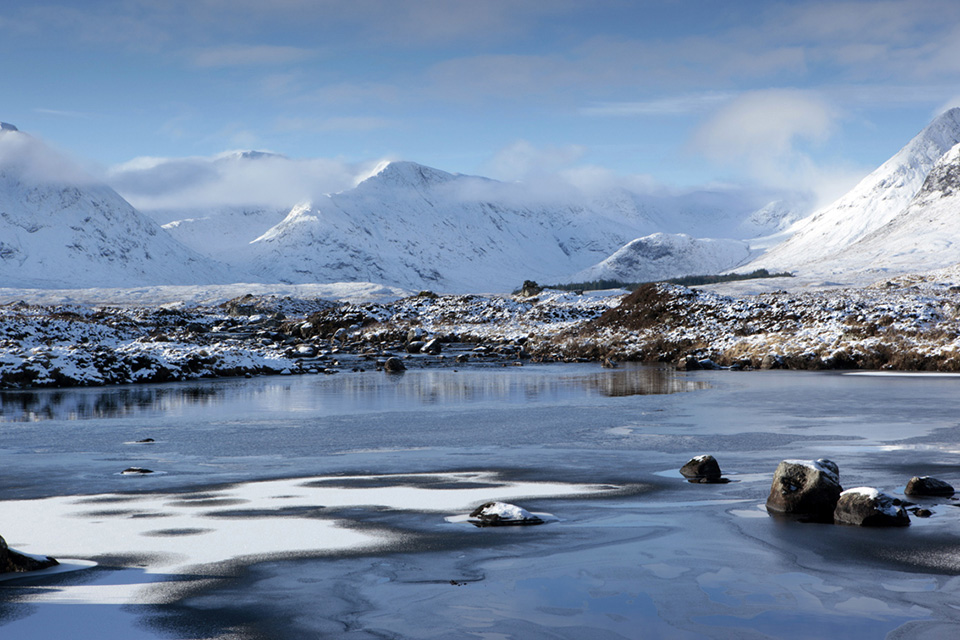 About
Queene and Belle is the epitome of understated luxury. A highly individual collection of specially designed pieces which have been created to enhance both visually and sensually. Our Collection has grown and matured into a 21st Century brand which is loved for its unrivalled attention to detail, luxurious yarns, contemporary shapes and eclectic cool styling.
Our Collection is presented in London, Paris and Tokyo and sells in more than 15 countries worldwide. Each collection piece is an heirloom treasure, an original mix of exquisite intarsia, signature hand stitching, buttons and hand beaded motifs, which are adored by celebrities and followed by fashion clients who understand supreme quality and authentication.
History
The cashmere knitwear is produced by artisan craftsmen in the world famous town of Hawick – the historical home of cashmere in the Scottish Borders. The specialist knitting techniques originating in the area such as 'hand intarsia' are embraced by Queene and Belle with some of the graphic images used on the designs taking up to 12 hours to knit a single piece. The local heritage, craftsmanship and inherent love of quality are the passions that make up a Queene and Belle.Acquiring Queene and Belle not only endows you with a beautiful garment but gives you the satisfaction that you are contributing to a local community and helping keep alive their skills and traditions.
"My family has worked within the local knitwear industry for generations, my grandfather Alexander Mitchell pictured here was an artisan hand knitter for Pringle of Scotland and latterly Braemar, he travelled to luxury department stores and exhibitions demonstrating hand knitting and hand intarsia knitting so consumers could see the skill, technique and time involved in producing a beautiful piece of cashmere."

Cashmere Care

We recommend hand washing in luke warm water  using a quality shampoo or special cashmere shampoo, rinse and squeeze in clean warm water, medium spin and dry flat. Can be revitalised once dry by placing in tumble dryer for 10 minutes on a cool setting. Iron using a damp cloth, never directly iron onto the garment as it will burn and flatten the fibres. Alternatively you may dry clean.