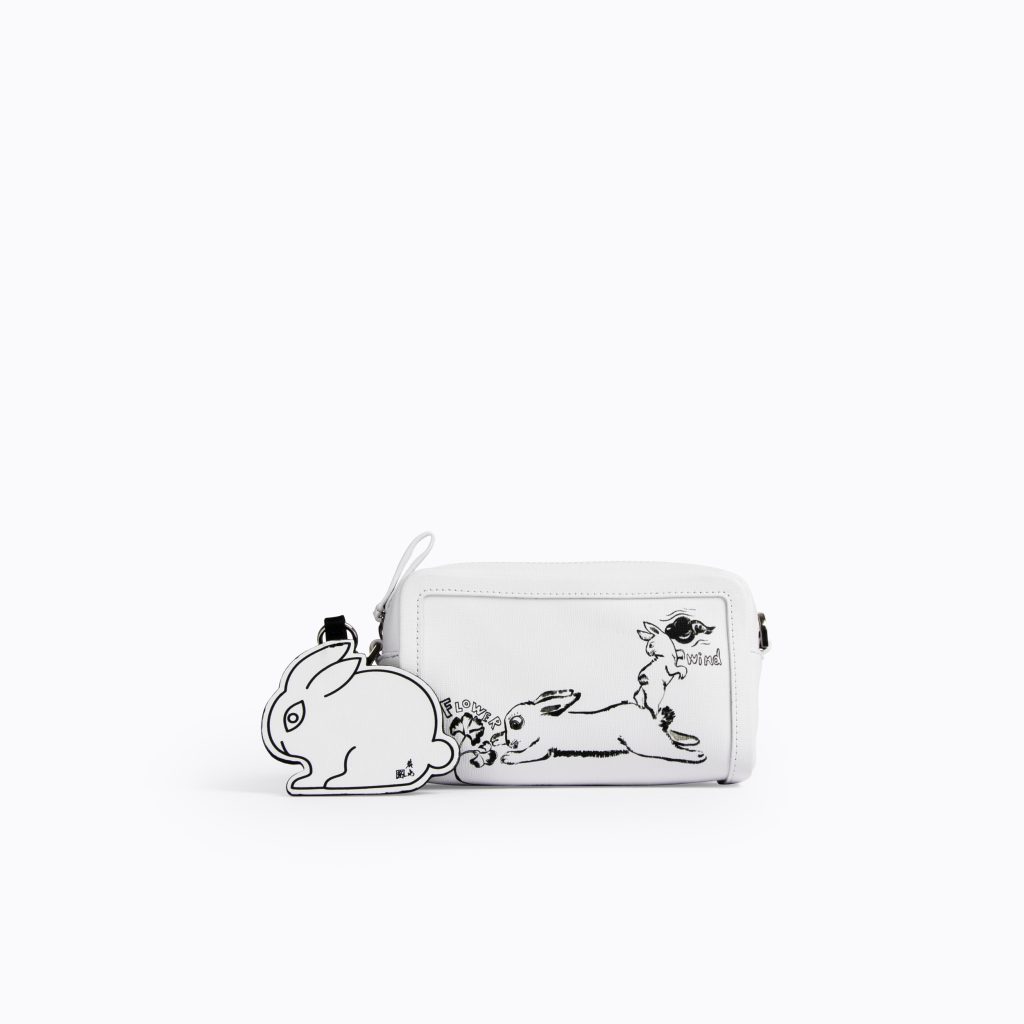 USAGI SV05 PRINTED CALF WHITE : ¥61,000 +TAX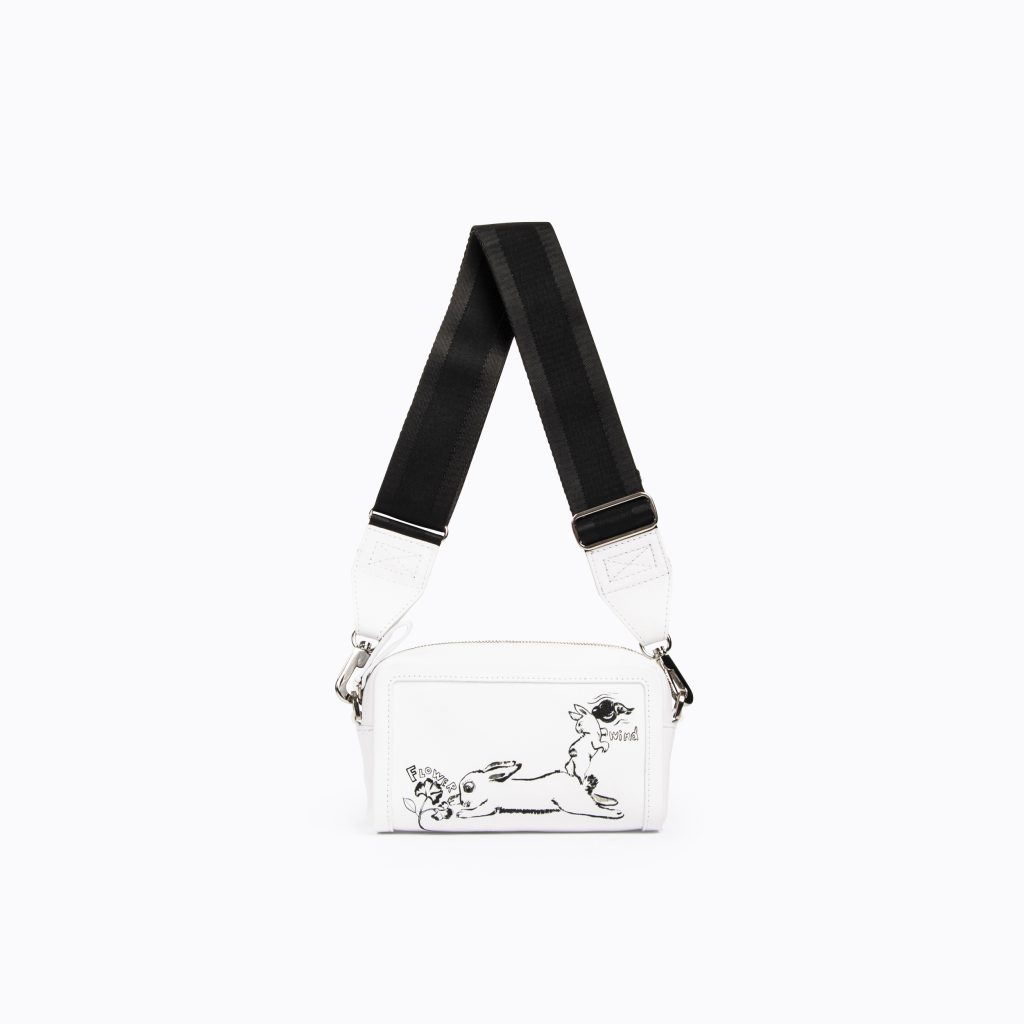 USAGI SV05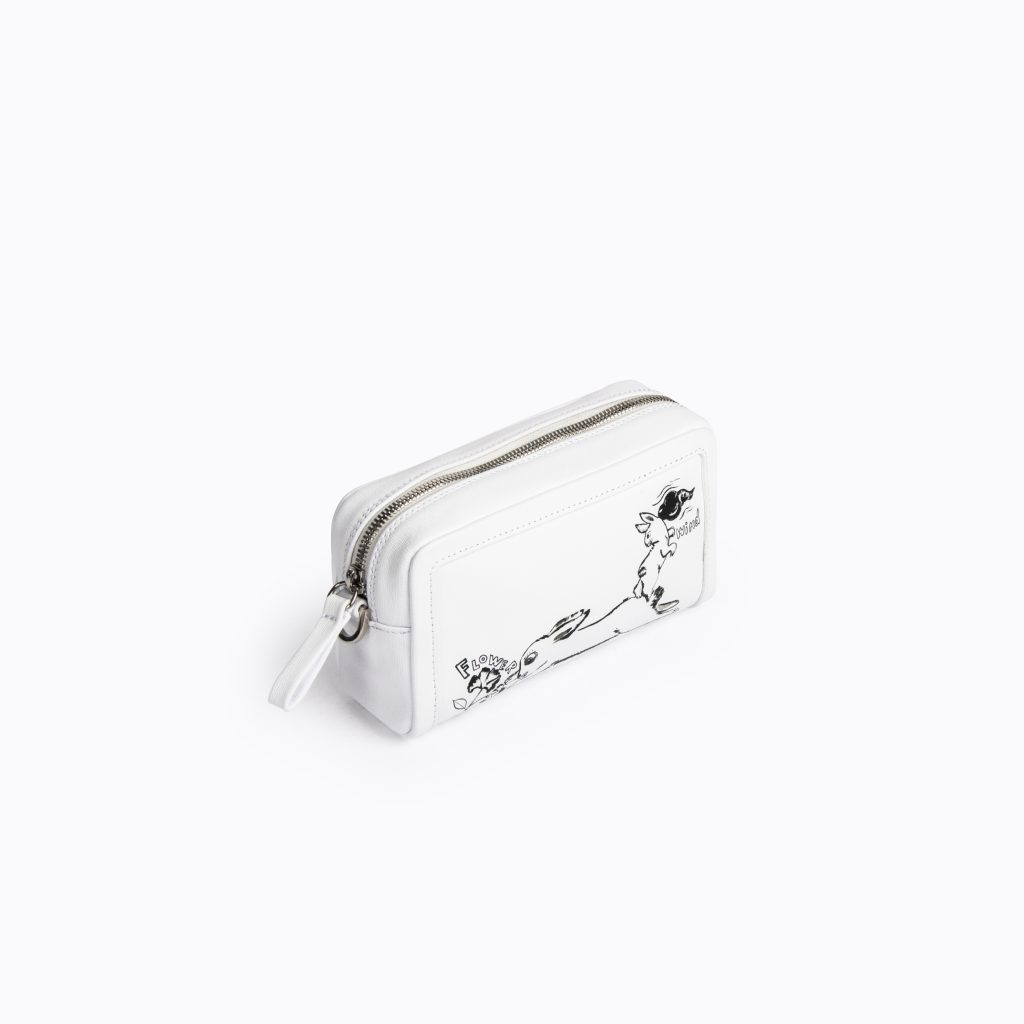 USAGI SV05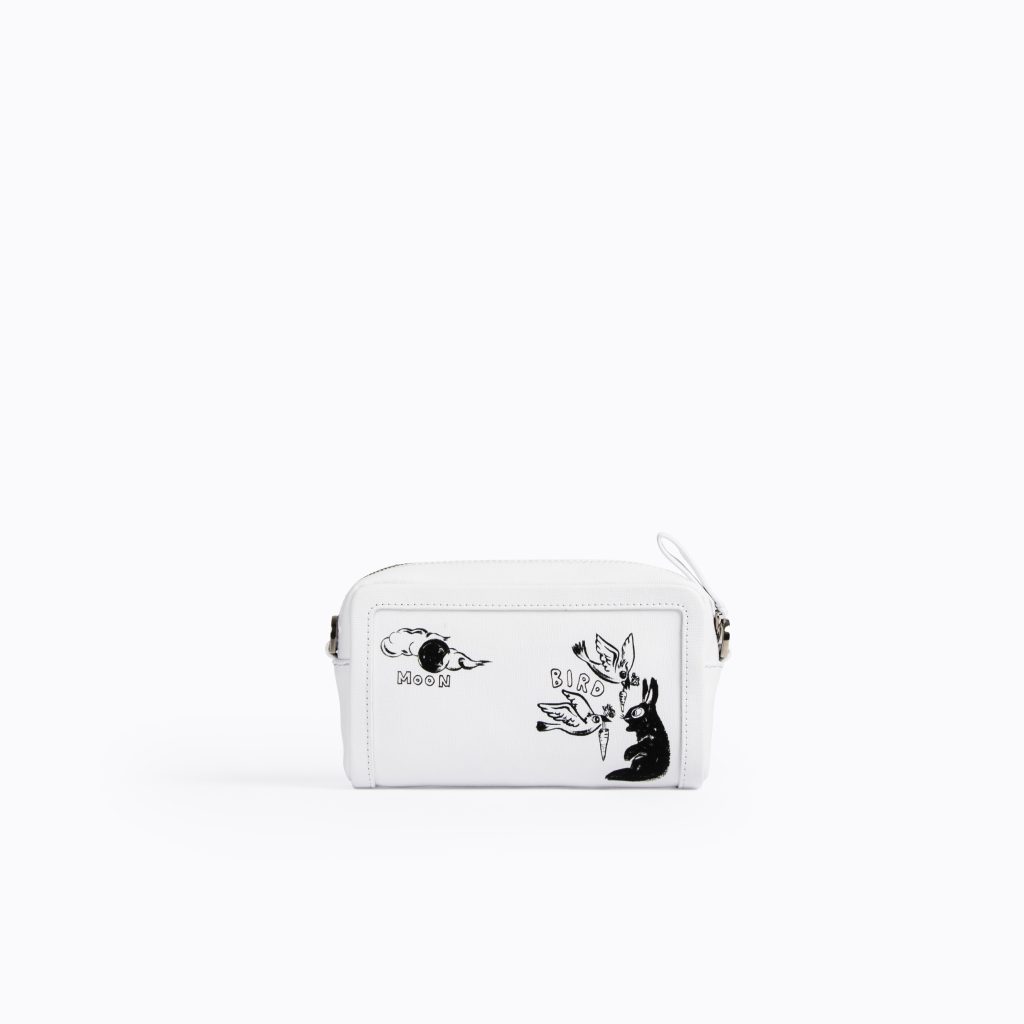 USAGI SV05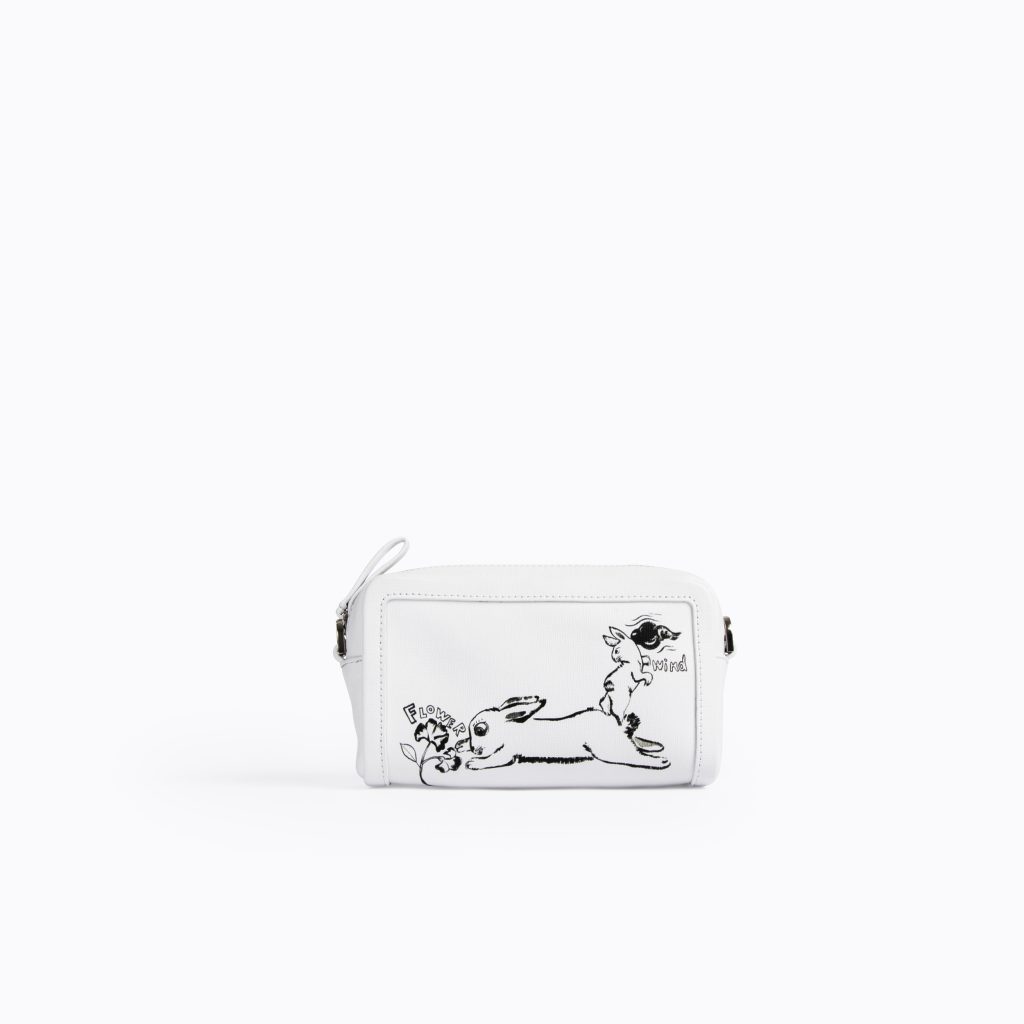 USAGI SV05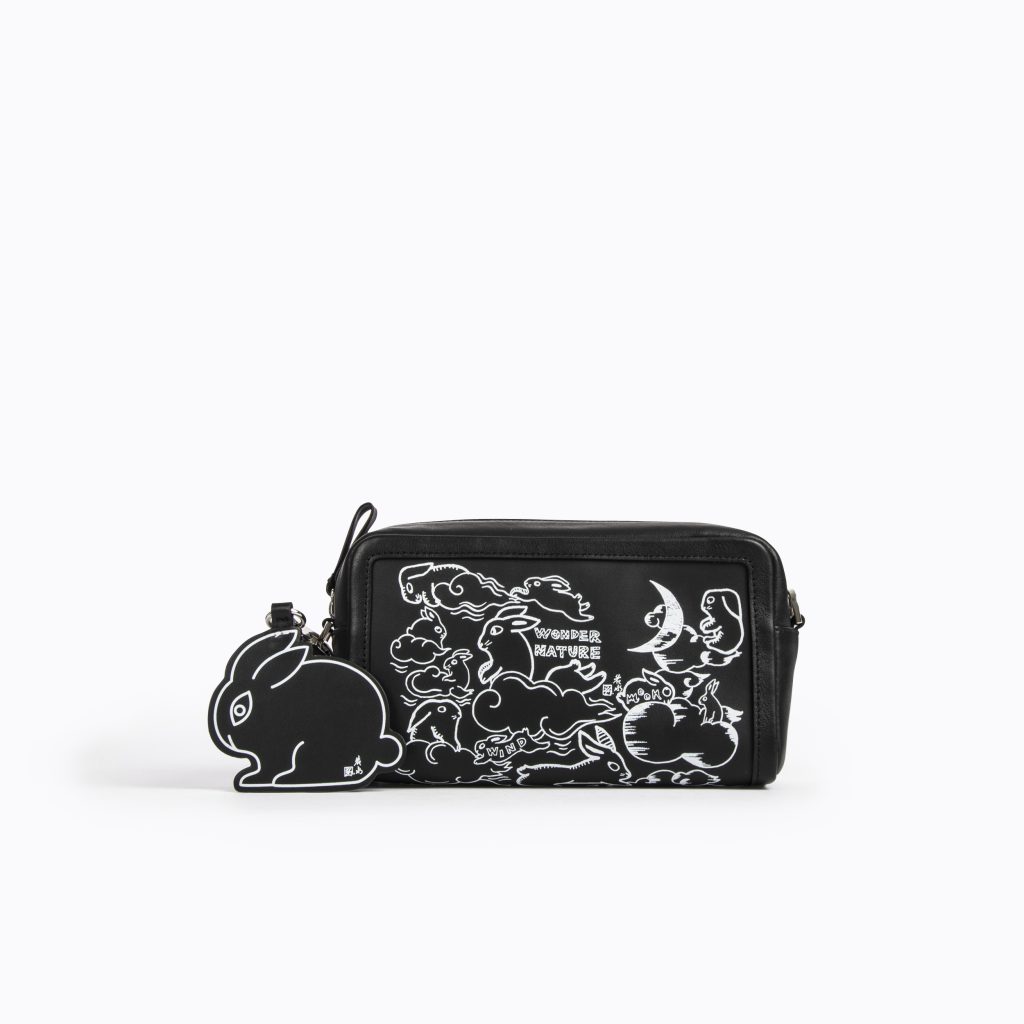 USAGI VV08 PRINTED CALF BLACK : ¥69,000 +TAX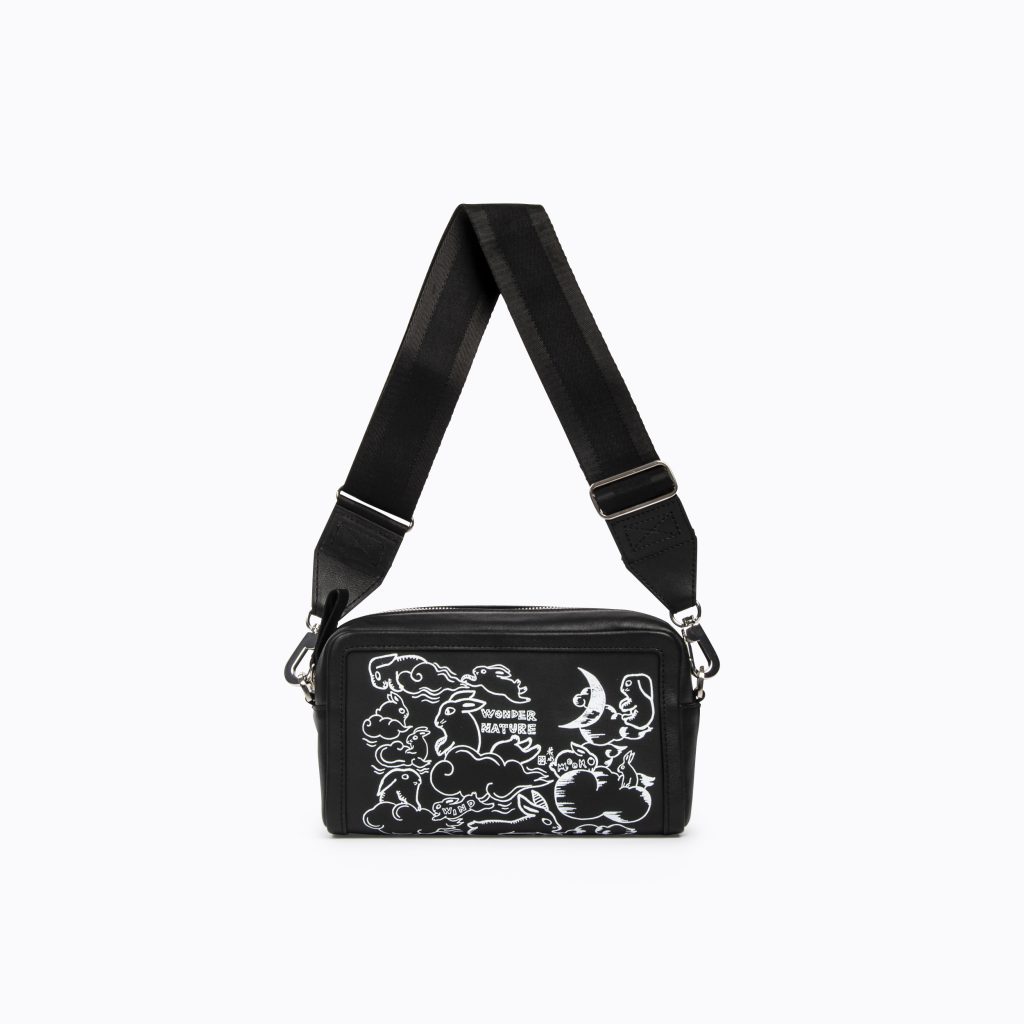 USAGI VV08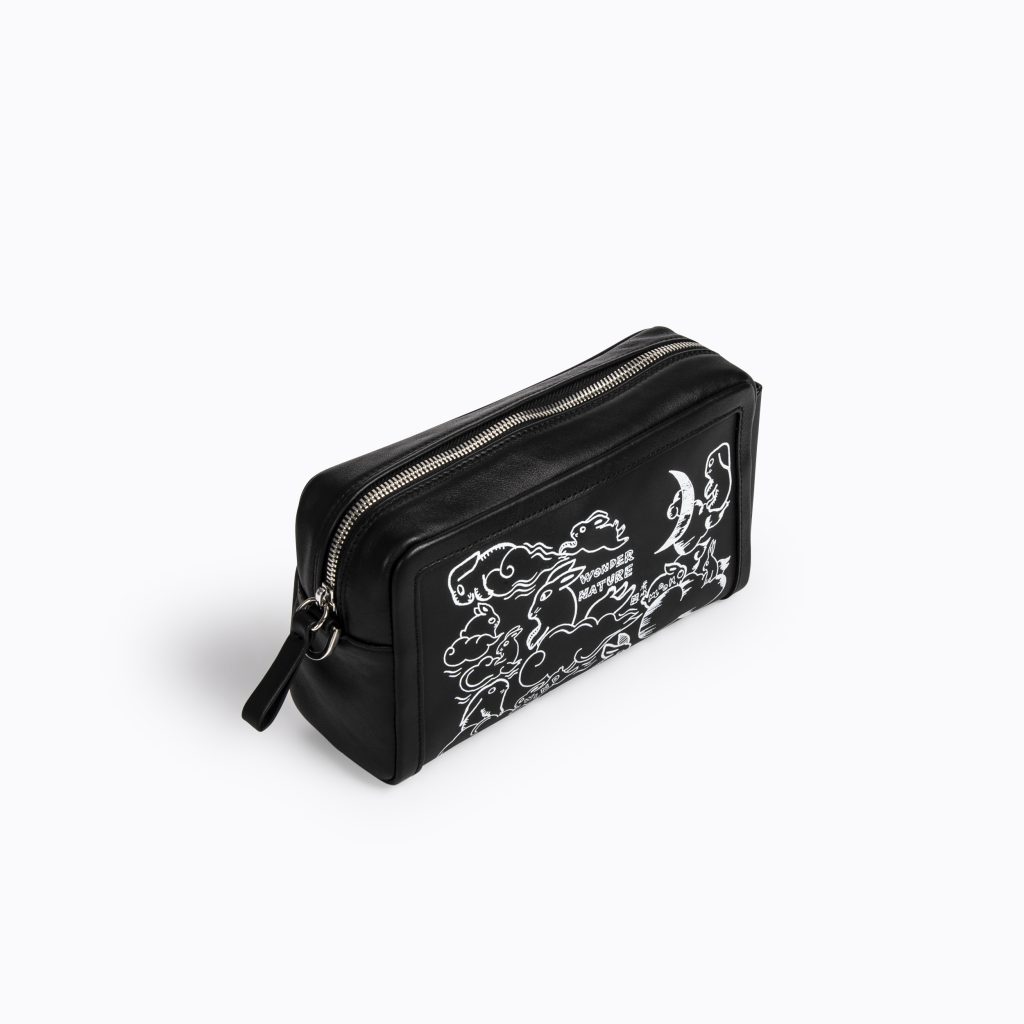 USAGI VV08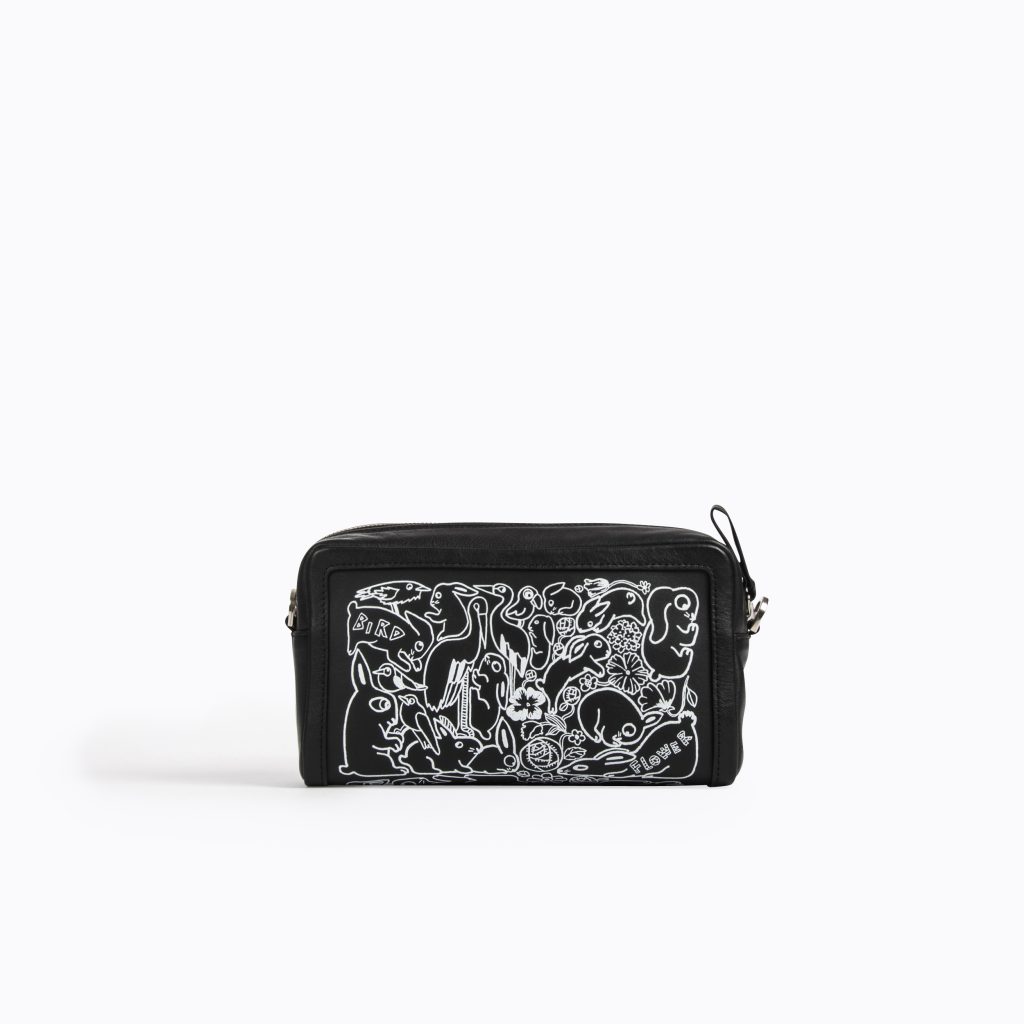 USAGI VV08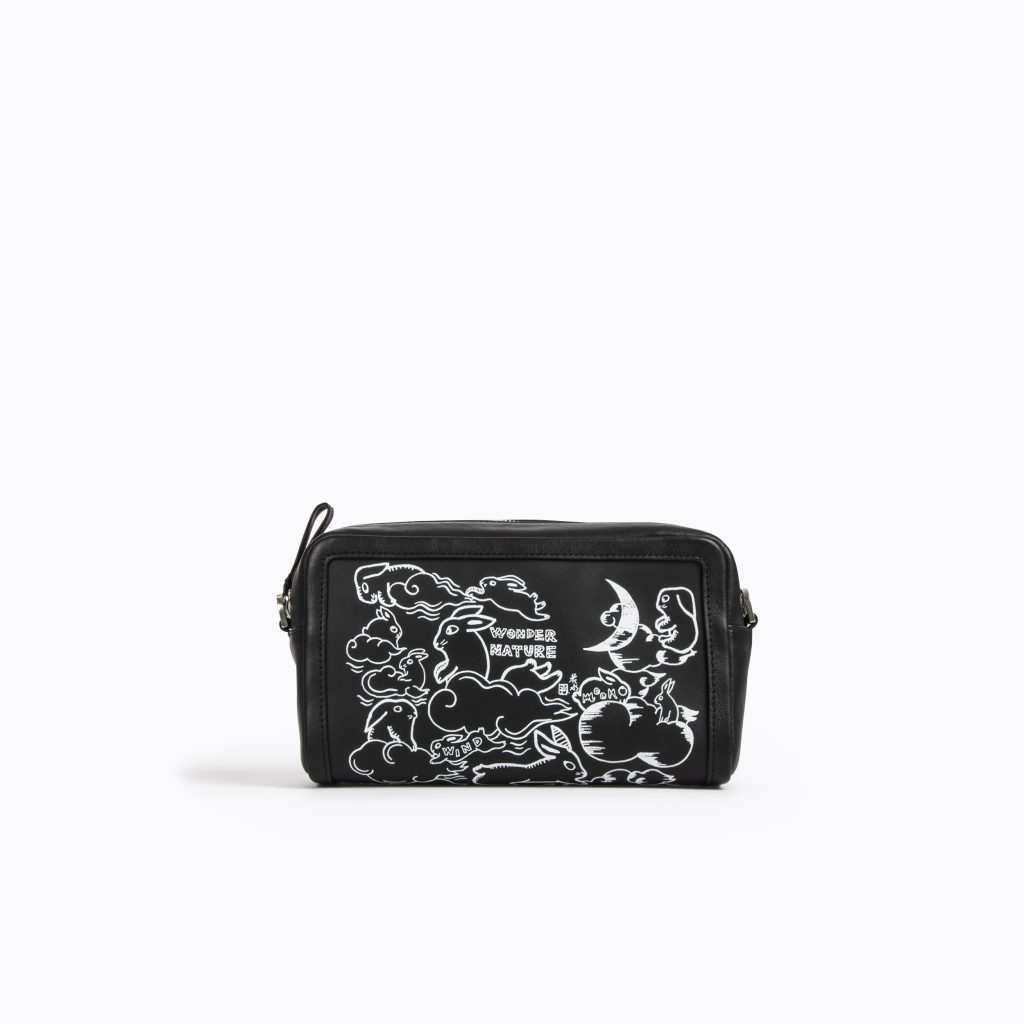 USAGI VV08
*PIERRE HARDY(ピエールアルディ)がアーティスト河原シンスケとのコラボレーションアイテム。SS2022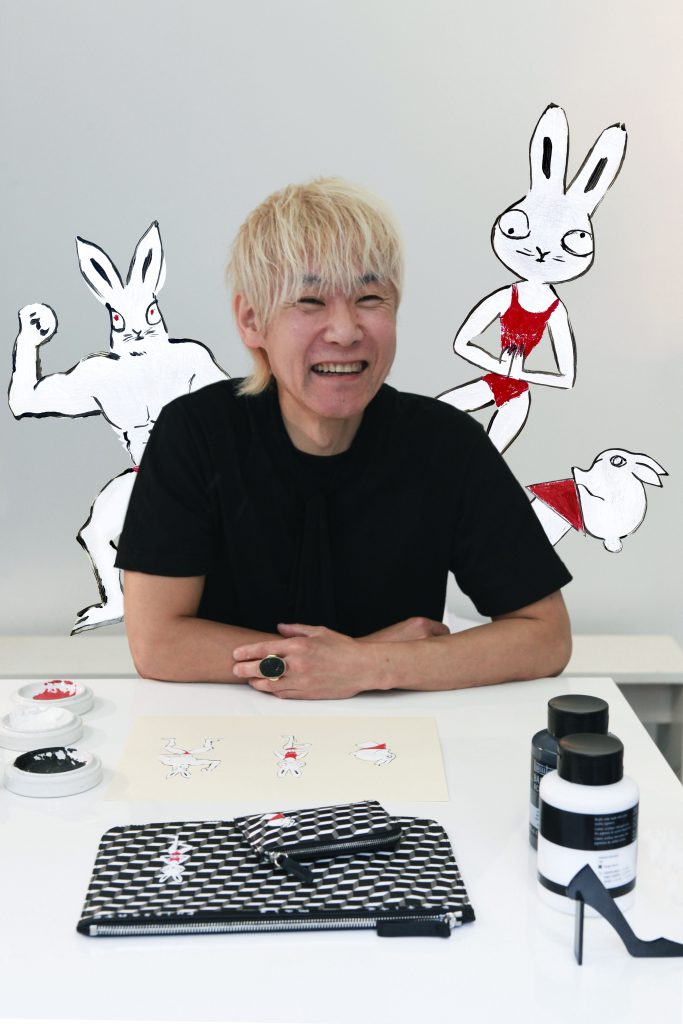 ABOUT SHINSUKE KAWAHARA.
The first time Shinsuke Kawahara visited France was in the early 1980s. When the plane touched down at Roissy, he saw a multitude of rabbits.
Like the 12th-century Chôjû-Giga in Japan, he imagined they were caricatures of human beings, far more complex than they initially suggested.
So the rabbit became a signature. From design to scenography, from his drawings to his collaborations, from his restaurant to his guesthouse in Kyoto prefecture, the rabbit accompanies him everywhere.